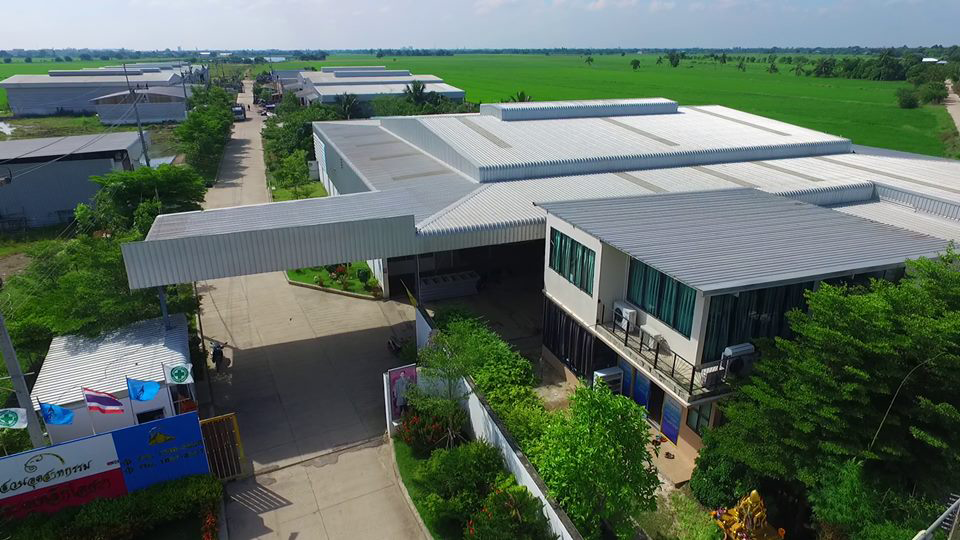 Metal Area Co., Ltd. was established on November 13, by the registered capital of 4,500,000 baht in 2002 in type of
Limited partnership and the establishment of a limited liability company on November 18, 2015 with registered capital of 9,000,000 THB factory was established at 41/3 Moo 9 Thakai, Muang Chachoengsao, Chachoengsao 24000 Thailand. as a manufacturer of steel frame follow signs for steel. The government school building, government low cost house Thammasat Rangsit Centre, etc. with all the personnel that join this organization at all levels of qualification and have working experience in various professions, causing quality job and the continued development.
The next years 2006 has produced steel frame. Steel doors, fire doors, steel windows, with a commitment and development so it is progressive ideas to develop potential. therefore using modern machinery to increase production capacity including even more quality products.
In addition, our steel doors frame to be allowed the industry standard mark. (TIS. 1651-2541 Steel framing) and (TIS. 1288-2538. Cold-formed steel door) from the Thai Industrial Standards Institute and fire doors has been tested for fire resistant for four hours and get the certificate of Academic Testing Center of Chulalongkorn University.
Currently, our factory has a quality management system ISO 9001: 2008 for quality assurance, a system that assures that manufacturing process was standard and high quality.